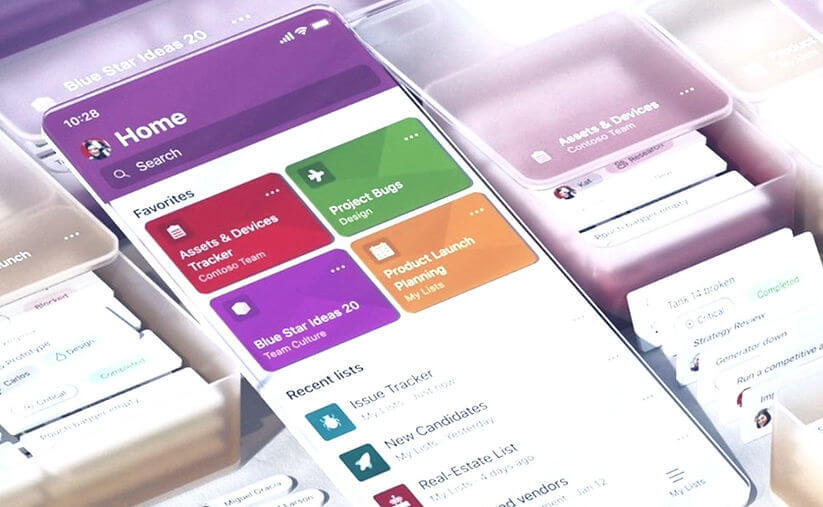 Microsoft 365
The latest Office apps, such as Word, Excel, PowerPoint and Outlook. Available as a web app and installable software.
Modernizaing the workplace with Microsoft 365.
Microsoft 365 Business Premium is a single, integrated technology solution that includes Office productivity apps. This also includes security features and device management.
Word, Excel, PowerPoint, Outlook, and more
Exchange, OneDrive(1TB), Teams, and more
Exchange Online Archiving
EXTERNAL THREAT PROTECTION
Microsoft Defender for O365 Multi-Factor Authentication Enforce Windows Defender Enforce BitLocker
INTERNAL DATA LEAK PREVENTION
Data Loss Prevention Azure Information Protection
Microsoft Intune Windows 10 Credentional Guard SSO > 10 Apps Conditional Access Shared Computer Activation
Windows Autopilot Azure Information Protection Auto-Installation of Office Apps AAD Auto-Enroll
Why Choose Microsoft 365 through Us?
Seamless Migration
We provide for seamless data migration and deployment services with zero downtime.
Online Orders
Order Microsoft 365 online quickly and with ease. You can even order in advance for additional users and be billed later!
Flexible Payments
We accept a variety of payment options. You can even wire transfer your payment to us. 
24/7 Support
We have a team that works with Microsoft to provide you dedicated customer support.
Microsoft 365 Business Plans
Choose one that works for you.