Grow your business
We have an experienced team of production and inspection personnel to ensure quality.
Digital Marketing
Our quality policy: strict and effective managment to have best product for you.
Search Engine Optimization
In the shortest possbible time for customers to solve questions of the use of product.
Mobile App
We use the Mobile Apps feature of Azure App Service to rapidly build engaging cross-platforms and native apps for iOS, Android, Windows, or Mac; store app data in the cloud or onpremises; or add your custom back-end logic.
Explore Landing
Strategy
We're consultants, guides, and partners for brands on digital transformation journeys. Wherever you're going, we bring ideas and excitement to help you get there.
Explore Landing
Exclusive
eCommerce
In order to safeguard the success of your ecommerce site, Clickworker offers specialty services and solutions. We optimize your online presence to help your business rank in the best possible position, ensuring your customers can easily find.
Explore Landing
Branding
Our center of excellence for branding, BFM Brand Lab, shapes brand identities that define the story, guiding vision, and market positioning of human-centered brands.
Explore Landing
Experience Design
Great brand experiences persuade, convert, and inspire –and they're built on a foundation of brilliant, strategic design.
Explore Landing
New
Mobile App
We always focus on technical excellence & strategic partnership, while remaining the platform-agnostic.
Explore Landing
Advanced Cloud Transformation
We provide results-driven change management services with simply cloud transformation.
Explore Landing
Data Migration
We can help you migrate your mailboxes, documents, and more to Microsoft 365 or Google Workspace.
Explore Landing
Exclusive
Mobile Setup
With our help, you can setup your cloud accounts on your mobile devices. You no longer have to worry about any hassles; it's all done for you.
Explore Landing
Website Design
Whether you need a new site for your business, a renovation or migration to another website platform, we are here to help. We can build web sites on Wix, Shopify and Google Sites.
Explore Landing
Managed Support
On a flexible monthly cost model, you can get email help from an Enterprise Email Solution expert.
Explore Landing
New
Data Backup
We have a quick, easy setup that's accompanied by an intuitive interface. That means no expensive training costs or lengthy installations & configurations with our service and tools.
Explore Landing
Explore the creative process
Passionate about solving problems through creative communications.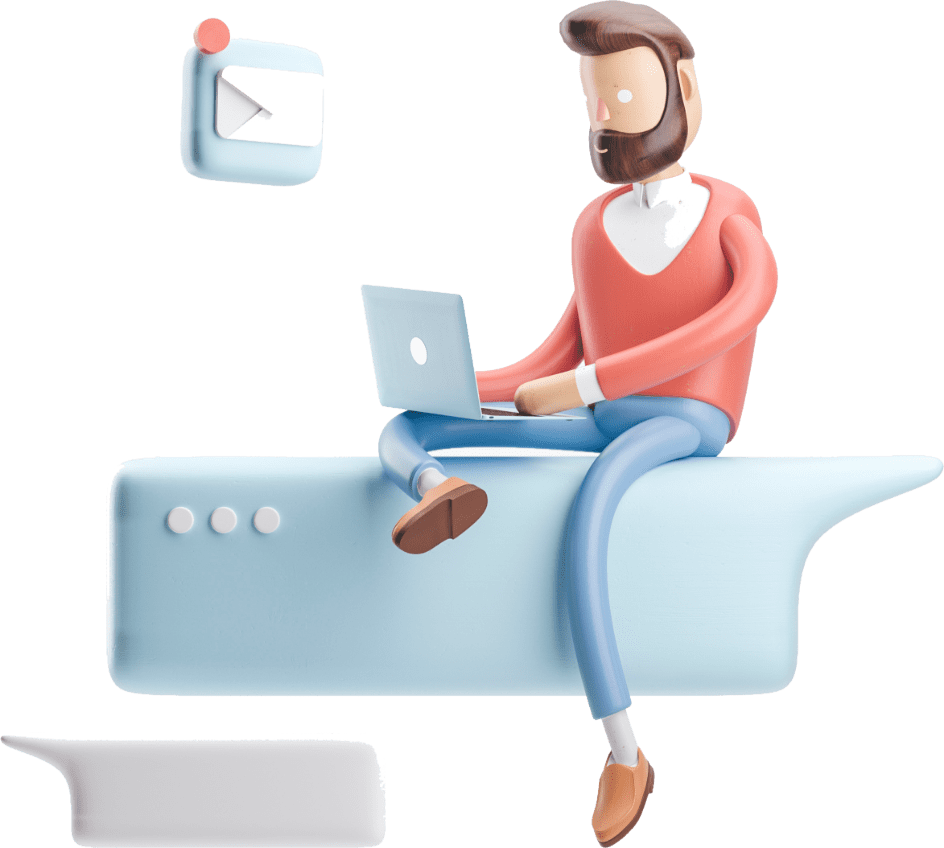 Understand your requirements and the constrains.
Gather data, facts, thoughts, views, opinions and constrain.
All projects are participative and supportive.
We are consistently and challenging ourselves for the betterment. Our IT builders are the real deal. Let's meet for 10 minutes to discuss.