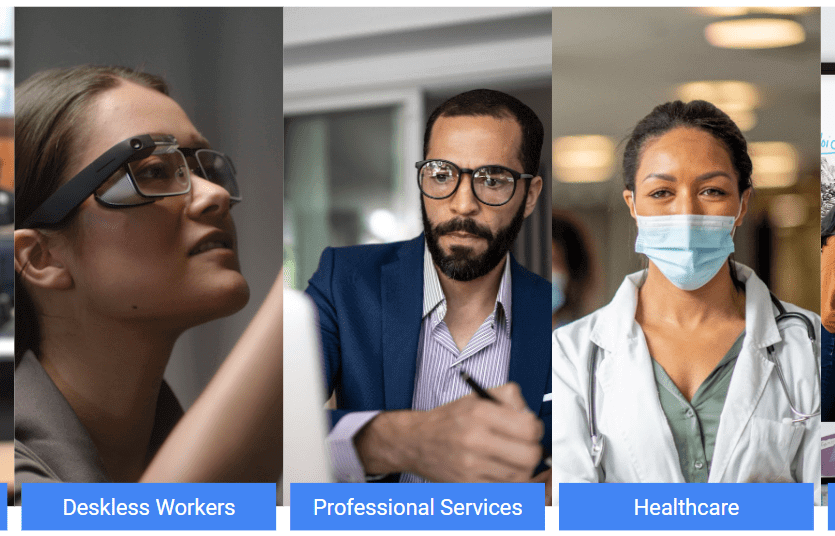 Google Meet Hardware
The Google Meet Hardware such as Series One video conferencing portfolio offers choice and flexibility to connect, create and collaborate -- with a device for every room, space, and use case.
Contact Sales
Trusted devices for working together
ASUS – Google Meet Video Conferencing Solution This is the latest smart one-touch video-conferencing solution with HD visuals for Google Meet. Three ASUS – Google Meet hardware kits are available to suit any meeting room and provide an effective solution for organizations of any size.
Logitech Room Solutions for Google Meet
Logitech Room Solutions for Google Meet include everything you need for video meetings. Available in small, medium, and large configurations, these pre-configured systems include a Logitech conferencecam, Chromebox mount with cable retention, and the Logitech Tap touch controller.
Introducing Google Meet Series One
Introducing the new Google Meet hardware – Series One the first meeting room hardware that puts people first. They are designed to provide captivating and immersive video and audio experiences, using the best of Google intelligence and high quality components.
Designed for Remote Meeting
Seamless integration with Google
High Resolution with Noise Cancellation
We will work with you to design your meeting room based on the interactive Google Room Design Guide tool.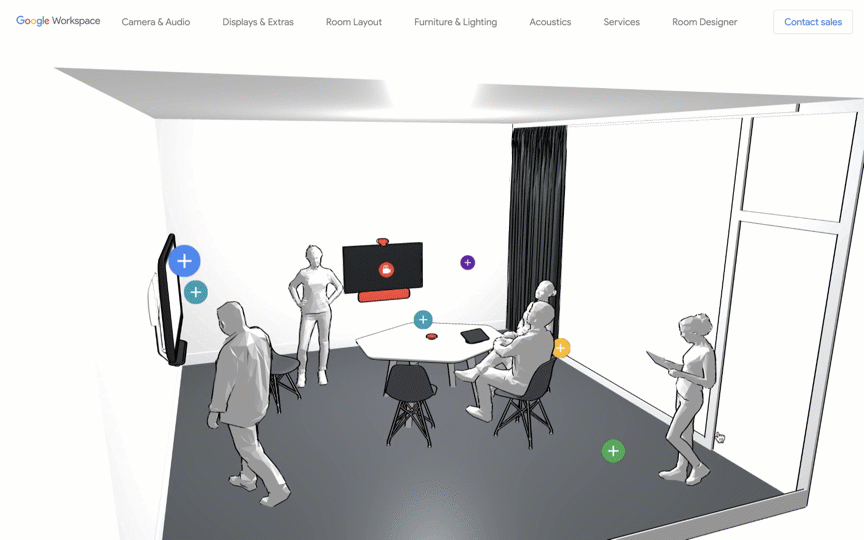 We've made the materials easy to find and downloadable slides are provided too!
Frequently Asked Questions