Gear Up Your Business with Cloud
Send us a message and we'll get back to you shortly.
unleashing our clients' potential by maximizing
the innovation.
Join the companies who have placed their trust in us.
We provide leading cloud services that let you focus on your business rather than IT.
Google Workspace is comprised of Gmail, Drive, Docs, Calendar, and more. It is an exclusive integrated suite of cloud tools that provide productivity in business operations.
Microsoft 365 helps in mobility, collaboration, and security. It includes apps like SharePoint Online, Skype for Business, and Exchange Online.
GEAR Shared Contacts is your app for managing contacts at work. It's connected with Google Sheets, so you can manage clients, partners and more easily on the web or mobile device. You can share it by link to make sure only authorized people have access to the app.
The GEAR Company Directory, or employee directory for short, is your handy resource for finding anything about your employees. In the app you can see staff contacts and organization hierarchy trees as well as be connected with Google Sheets to manage those contacts more easily on the web or mobile device.
We are a cloud-based service provider that provides IT solutions to businesses and individuals. We help solve the problems you've got with technology, so you can live without feeling like there's something missing in your life. Our deep understanding of how things work makes us uniquely qualified for this role.
Technology is an integral part of our lives. The technology in the 21st Century has made it possible for businesses and individuals to work smarter, not harder. You can't be a successful business owner if you don't know how to use the latest technologies that are available today. A big part of our business is providing customers with quality technology. Through high-tech gadgets, we can effectively communicate and collaborate in an effortless digital environment, which can enhance productivity by a great deal.
Performance: We enable performance.
We're not an add-on but a must-have. We help you change the way you live, work, and harness the power of technology around us.

Relationship: We build relationships that we value and care for.
When we work together, there is a sense of community and solidarity that's created. We connect with you to know your goals and ambitions; then we focus on how to help you attain them. 

Experience: We take our experience and put it to work.
Our experience has led us to work on our skills, so we can offer the best solutions possible. We have done it before, and if there's something that needs figuring out by experts in today's world of technology - we are up for the job!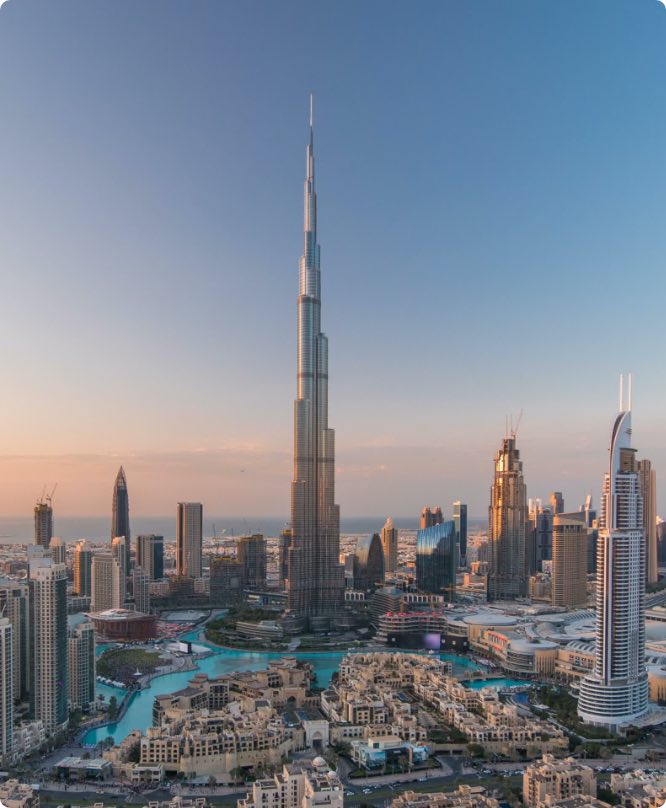 Investing in the digital future.
We assist you in maintaining a competitive edge through the utilization of cutting-edge technologies ranging from Web 2.0 to Web 3.0.
Free IT Audit and Consulting
Mobile & Web App Development
Blockchain and Web 3.0 Implementation