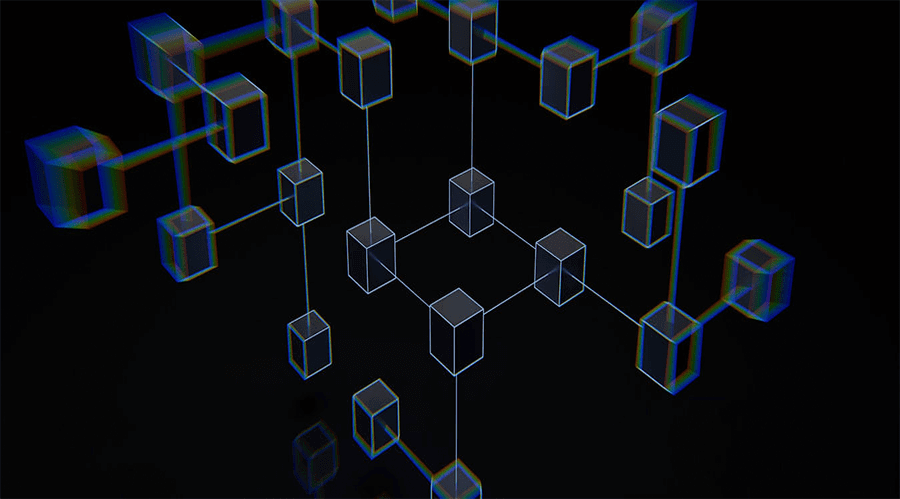 Blockchain Development
The latest Office apps, such as Word, Excel, PowerPoint and Outlook. Available as a web app and installable software.
Contact Sales
Transformation To Web 3.0
We partner with blockchain startups and other businesses to help businesses transform Web 2.0 to Web 3.0 business. We advise, design, and build solutions to help small and medium businesses reduce verification and network costs. We assist our customers from the initial stage of idea creation all the way to production and beyond. We work across the entire development stack.
No need for a centralized authority, improving entire system's transparency.
Data is recorded on a distributed ledger in an immutable manner. It cannot be changed in any way.
Blockchain is decentralized and doesn't require vendor costs, as there is no need to pay for transaction validation.
Blockchain makes the supply chain more transparent, enabling parties to track goods and ensuring they aren't being replaced or misused.
Blockchain can automate processes, eradicate human-based errors, and maximize efficiency.